ABOUT THE SHOW
Eastern Canada's largest heavy equipment industry trade show is on the move… With major industry OEMs and dealers, and tons of big iron, Expo Grands Travaux is now planning for its 2022 edition coming to Espace Saint-Hyacinthe April 29 – 30, 2022. Let's get back to face-to-face!
After having to postpone the 2020 edition due to the pandemic, we are excited to get back to work - and host eastern Canada's largest heavy equipment show - to help bring the industry together!
EXHIBIT IN THE SHOW
There's no better place to stand out from the competition, build brand awareness, and meet face-to-face with the thousands of decision makers who will be at this show in its new, convenient location.
VISIT THE SHOW
Connect with hundreds of exhibitors showing off heavy equipment at the forefront of the industry… plus lots of exciting show features from seminars to the all-new DEMO ZONE!
Date, Time & Location
April 29, 2022
10:00 am - 5:00 pm
April 30, 2022
9:00 am - 4:00 pm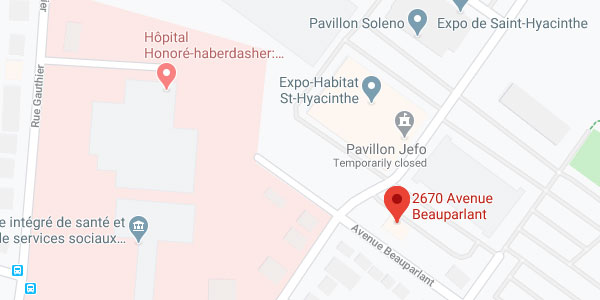 Espace Saint-Hyacinthe
2670, avenue Beauparlant,
St-Hyacinthe, QC
J2S 4M8
(450) 771-5037